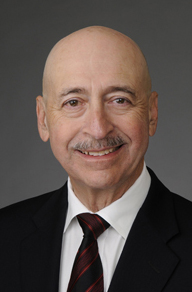 Phil Klein
January 31st, 2014
admin
Comments Off

on Phil Klein
In March of 1982, The Affordable Law Firm was established.
Phil Klein is the sole attorney in the firm and personally does the work on all cases. He graduated from the University of Wyoming in 1976; where he received a very traditional law school education. His undergraduate degree is from the University of Colorado at Boulder. Prior to starting his own firm 27 years ago, he worked in a small 17th Street firm, and then a small Cherry Creek firm.
Phil Klein has experience in both settling cases, in criminal law cases by way of a plea agreement, in family law cases by way of a negotiated settlement; and in trying cases. Phil is an attorney who just does not settle criminal law or family law cases. If a trial or a contested hearing is necessary, or Phil thinks he can win or get a better result by going to trial, he has the courtroom skills to go to trial. In fact, he goes to trial frequently!